Southern MD Asphalt Pavement Recycling with Reclaimed Asphalt Pavement (RAP) Paving Contractor
Service areas:
Charles County, St Marys County, and Calvert County MD Maryland
We Pave Maryland is an Asphalt Pavement Recycling with Reclaimed Asphalt Pavement (RAP) paving contractor.  This means they pave with reclaimed or recycled asphalt millings instead of letting it go into landfills.  
When asphalt pavement is reused in a new asphalt mix, the old asphalt cement part is re-energized so that it becomes an active part of the glue that holds the pavement together and the old aggregate becomes part of the aggregate content of the new mix.
So this makes asphalt a uniquely renewable pavement allowing it to be recycled again and again.
We Pave is going Green by being a RAP Contractor.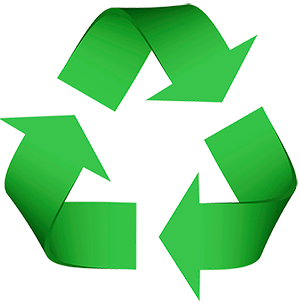 Recycled Asphalt Pavement Contractor
Call Us at 855-WEPAVE2 (855-937-2832), or Contact Us.
For Your Asphalt Needs in Southern MD!